Digivizer delivers real-time insights to grow your digital sales across social, search, paid and web, in one easy-to-use platform.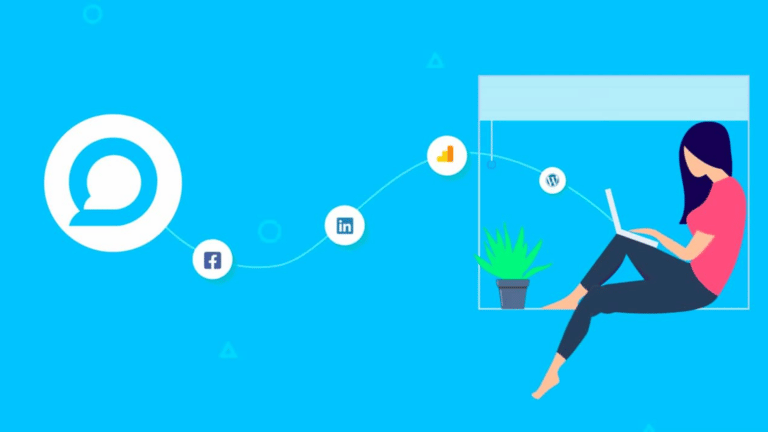 All your social, web and paid insights in one dashboard for effortless reporting​
Score quick-smart social insights
Collect audience growth and content engagement insights fast with all your social channel metrics at a glance.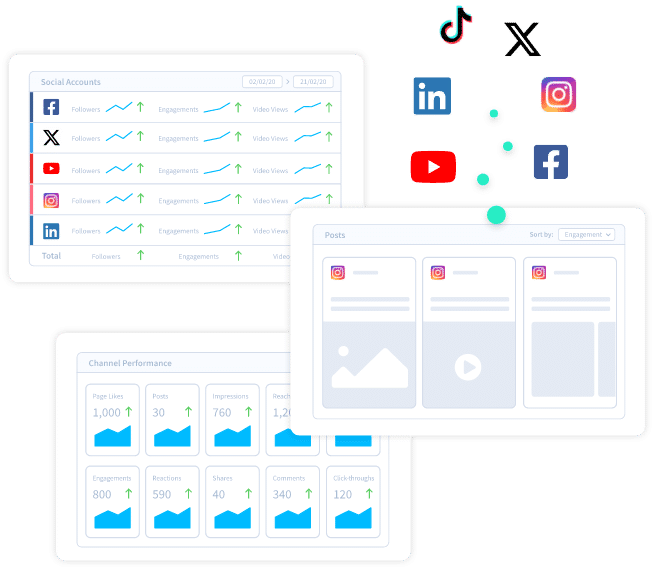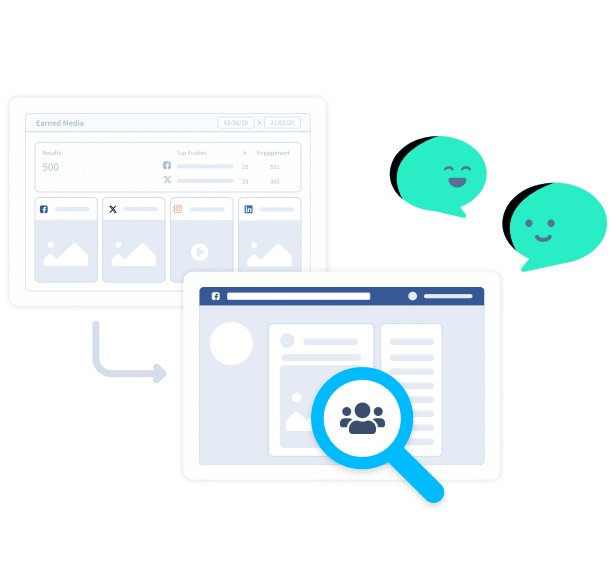 Unleash your social influence
Amplify your brand with smart hashtag tracking and empower brand ambassadors. Build customer trust by engaging with the comments that matter, fast.
Supercharge your paid performance
Packed with paid metrics across social and search so you can quickly compare, judge and pivot to make sense of every cent.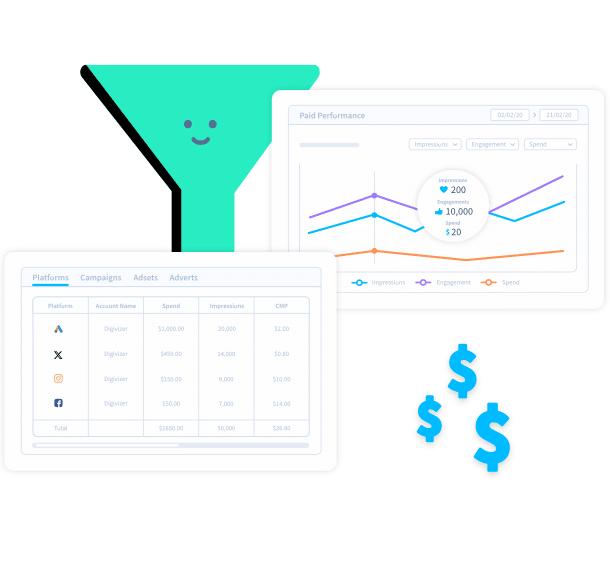 Website insights at your fingertips
From Traffic Source to Top Pages, and engagement rates per page. Get instant audience insights. Drive up website traffic and create beautiful business-ready highlights.
Track your search query performance over time
Know what your customers are searching for and measure how and what search queries are driving valuable traffic to your website and the impressions available to you to build effective content plans to win more.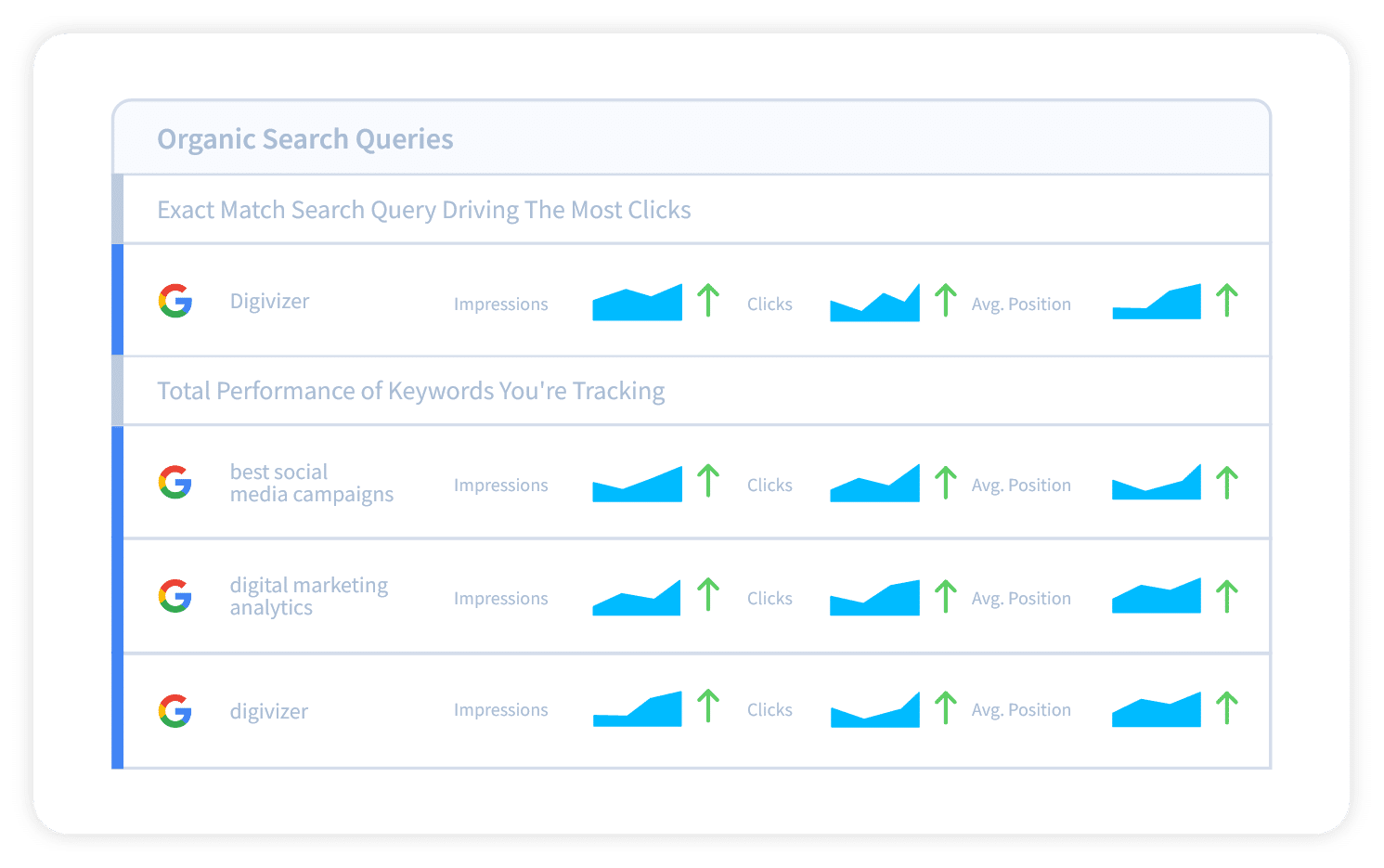 Connect more of your
social
paid
web
platforms​

The world's biggest brands use Digivizer for growth
From small businesses, to charities to global companies, growing brands trust Digivizer for game-changing insights and genius support.
Your squad of social ninjas
Team Digi are your personal advocates for all things social and digital marketing. Talk to our specialists about product details, support, strategy, reporting; we'll help you with anything you need.
Unleash Your Marketing Potential with Digivizer
Harness actionable insights from all your web, social, search, organic, earned and paid media. No complex setups or extravagant costs – just immediate, straightforward clarity.